Episodes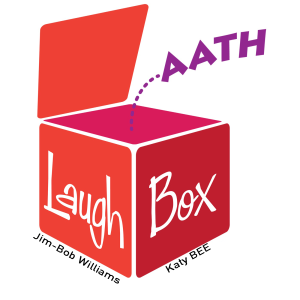 Tuesday Aug 15, 2023
Tuesday Aug 15, 2023
Tim is a firefighter and a curator of side jobs. From operating a Paleo bakery to implementing an electric powered, residential landscaping company, there are a lot of things he has said, "Yes, and!" to. 
Adding something is important to him, so is his passion to expand access to improv comedy and improvisational creativity. He is currently performing with Daniel Lee White's Bring Your Own Improv in Warwick, RI. This performance group allows volunteers in their short form games. Come and Play!
Another project is an Instagram account called Potato Based Economy. Subjects like economics, industry, nutrition, community, and more, are explored through the lens of the potato. Also, food.
Tim thanks you for reading this, and hopes that you get a chance to care for yourself today. You are a resilient human being, and thank you for the hard work that you do!
For more information on Tim's current projects check out his Medium profile at 
timothykillilea.medium.com
 and at Instagram @timothykillilea
Cheers!